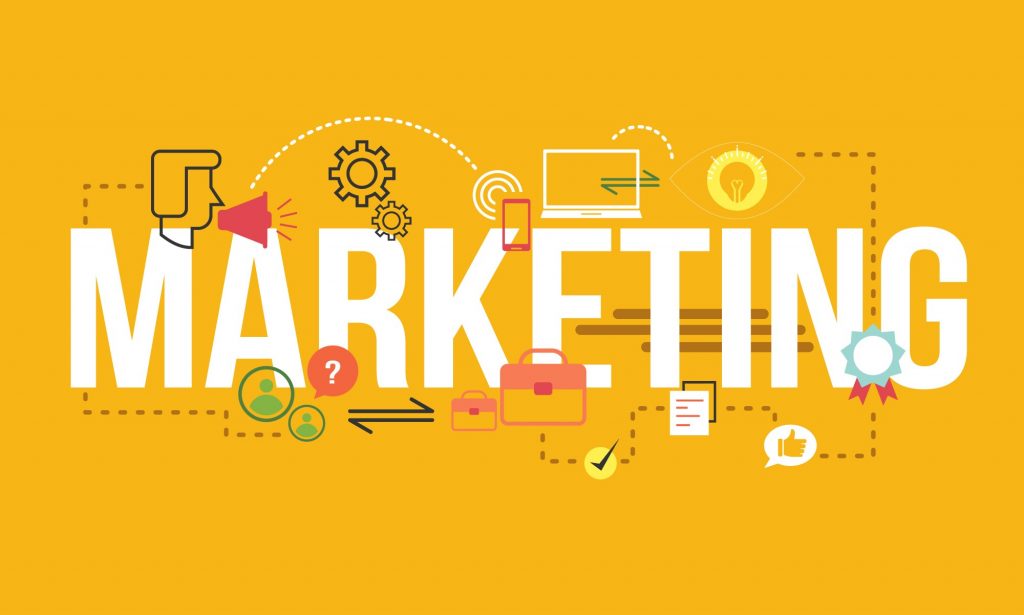 Covid-19 has been a challenge for every American, and while we are dealing with an ever-evolving landscape of quarantine and modified stay-at-home orders still, the real estate industry continues to chug along. That means your potential customers are still thinking about buying their first home, upgrading to a bigger home, or selling their starter home, and they're going to be looking for real estate agent to help them.
The good news? We know where your customers are probably spending most of their day – at home. And, if they're anything like us (don't worry, they are), they're also spending a lot of that time on their phones and computers. 32% of Americans have admitted to spending longer online since the beginning of this crisis, and that number is only climbing.
That means it's time for some online marketing! Getting in front of your customers may be easier than ever, so here are 5 tools to help you beef up your marketing game:
We all hope that we get back to normal in no time, but in the meantime, the above tools can help keep you top of mind for your customers.