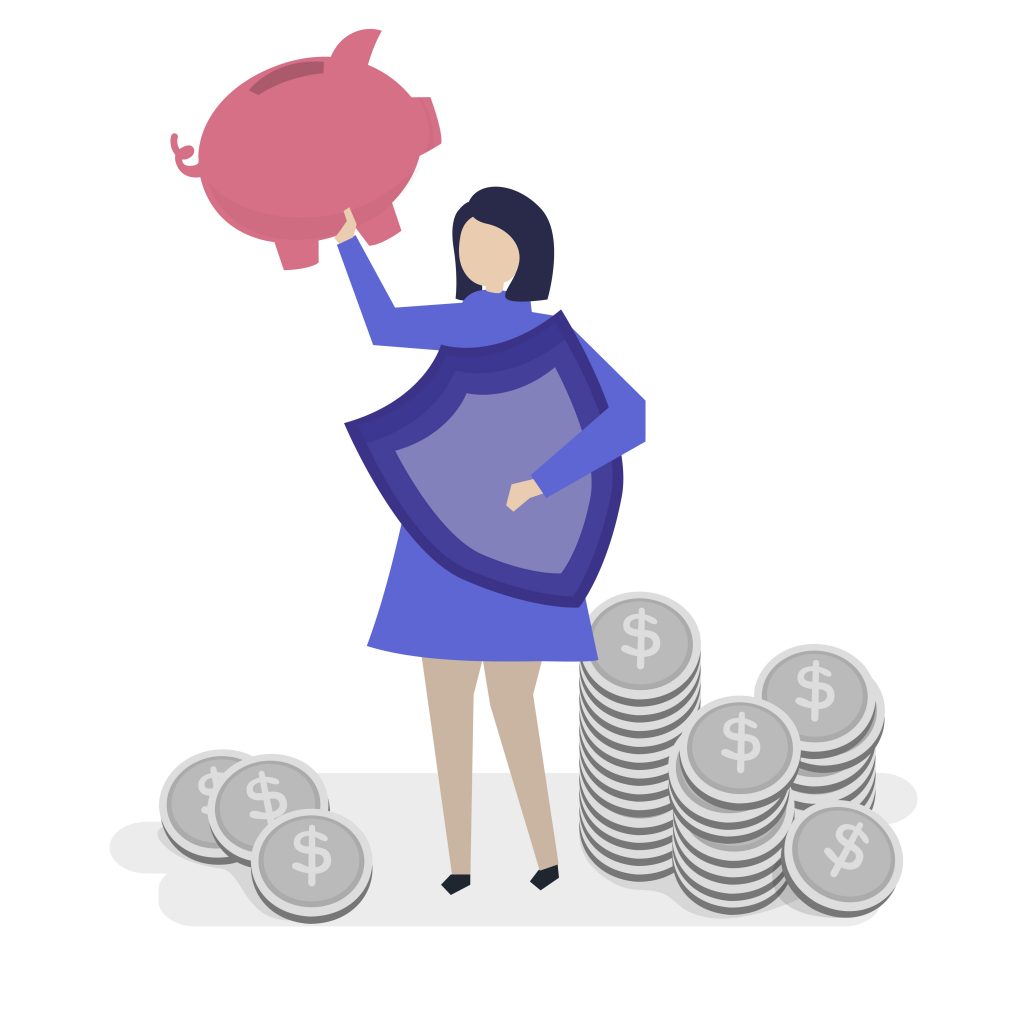 We're all experiencing an unprecedented time in our history; most of the country and large parts of the world are under some type of stay-at-home orders. While our team members at Strategic Title are working hard to make sure your transaction closes on time, unfortunately, there is an army of unscrupulous people that are using this time to attack you financially.
As the world has turned to online services for financial transactions, 22% of Americans have been the target of fraud attempts in the past few weeks. They hope that you're too preoccupied with the immediate need of social distancing to notice that the threats of fraud are still quite high.
With that in mind, here are 5 ways to stay safe financially during the COVID-19 novel coronavirus pandemic:
DOUBLE CHECK YOUR CLICK – At least half of all COVID-19 related websites that have registered during this time are suspected of malicious activity. Be wary of ANY coronavirus specific website and pay attention to your clicks on social media or the internet. Before your click, check that the link is going to the expected website – preferably one you know already and trust.
BE AWARE OF FAKE NEWS – Scammers are creating fake news stories on contaminated websites in hopes that you'll not only read them, but share them online - all to get you and your friends to visit their malicious websites. While some of these websites may look legitimate, they can hide spyware or be phishing for your data. Check all news stories to ensure they are from mainstream media sources.
VERIFY THE SENDER – The FBI warns of a significant threat of phishing emails relating to economic stimulus payments, charitable and relief contributions, fake cures, vaccines, and testing kits. If you're not sure, click on the sender's EMAIL ADDRESS (but not any links in the email) to see if the email matches the sender. If you're not 100% sure who the sender is and that you were the intended recipient, do not open or forward the email.
CHANGE YOUR PASSWORDS – While you should always be cautious about your passwords, it's good practice to change them during times of accelerated fraud activity. Some experts recommend using pass phrases instead of complicated passwords, which may be easier to remember. Also, it's not OK to share passwords among websites and other places to prevent your passwords being stolen from one website and used on another.
DON'T TEXT BACK – Have you heard of SMISHING? It's a new form of information phishing that hackers are using to send you text messages that include links or will appear to be from legitimate sources. Remember the same tips from your emails and don't trust anything unless you're SURE who the sender is. Delete anything you're not sure about. Also, no one will ask for your password via text messages, so if you get a text asking for ANY passwords, it's delete-worthy!
Those are just a few ways to help you stay safe while we all are trying to keep our distance from one another. Remember, while you should always use caution when banking, communicating or shopping online, now is the time to be EXTRA vigilant.